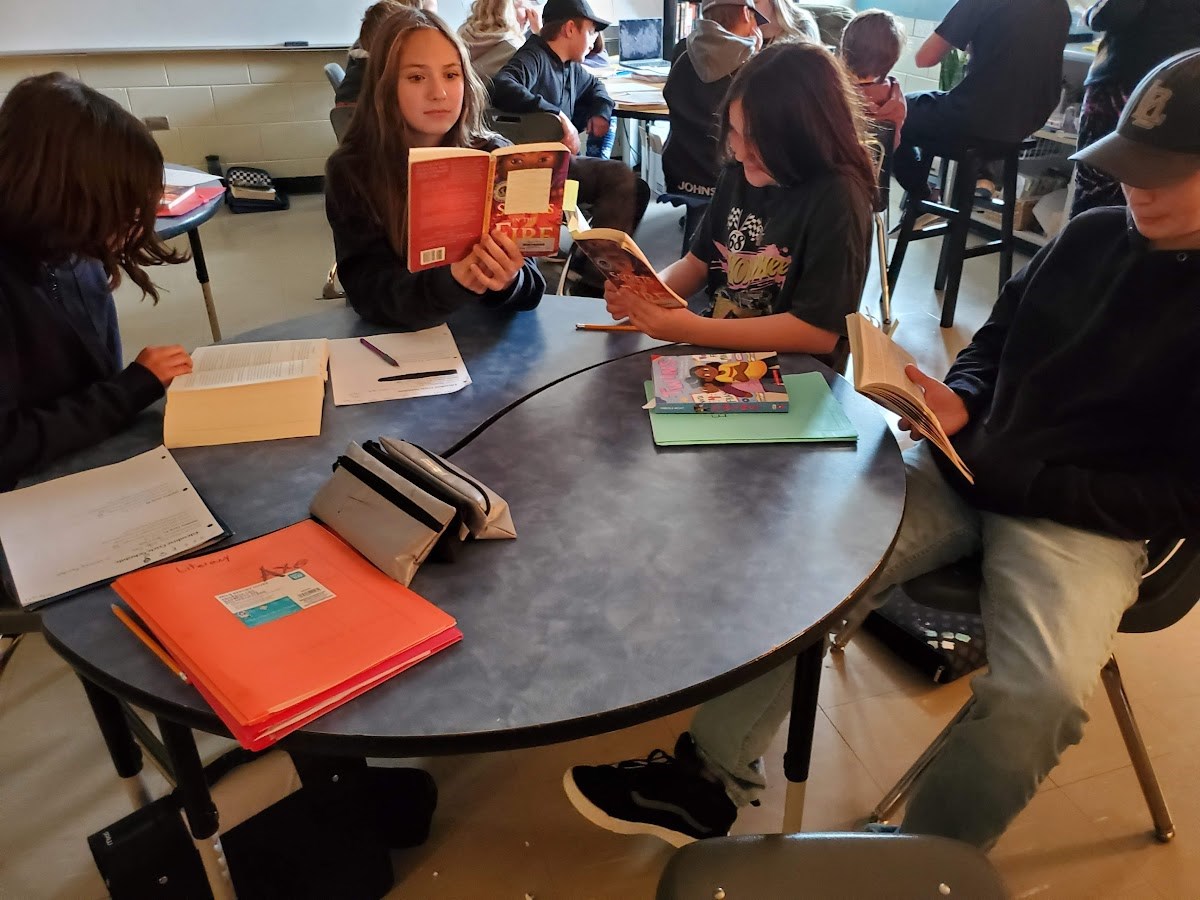 Eriksdale School is a holistic learning community that promotes the growth of each child to become successful, happy human beings. We have four understandings that guide our discussions with students and decisions about behaviour:
Be Safe
Be Kind
Be Honest
Have Fun
ERIKSDALE SCHOOL – WHERE THE WHOLE CHILD MATTERS
We are a Kindergarten to grade 8 school with approximately 150 students located in Eriksdale, Manitoba. Eaglets Daycare is also housed in our building. Teachers work in teams to provide quality learning experiences for our students. Literacy, Numeracy, and social well-being are the foundations for everything we do. For a little school, we offer many different opportunities, including grade 5-8 STEM classes and many lunch-time clubs including but not limited to music, Student Action, fort building, and various intramural sports.
Please click here to see the School's Newsletters, Calendars and other Documents