Marble Ridge Colony School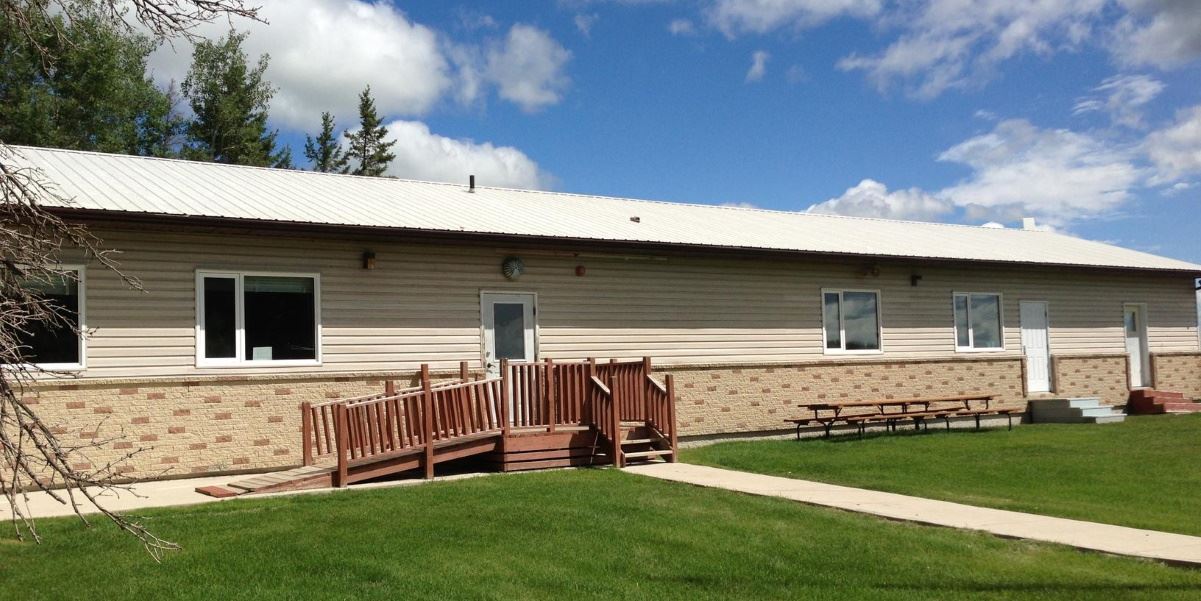 Marble Ridge Colony School is dedicated to a student-centered education respectful of the beliefs, values, and traditions of Hutterian Society. Students are challenged to learn and grow academically, socially, and in their level of physical fitness in a safe and caring environment fostering a love of learning. Thus, students are enabled to become lifelong learners and productive members of the colony. Marble Ridge Colony School in cooperation with Marble Ridge Colony is focused on delivering an educational program that will provide appropriate and relevant learning experiences for all students. Promoting a personal sense of success, well-being and the skills needed to be contributing members of society.
At Marble Ridge Colony School, the staff strives to create a positive learning environment, which promotes the development of curiosity and an interest in learning as well as encouraging students to take pride in themselves and their school. Success for all learners is the ultimate goal. Our school program encompasses grades K-12 with a focus on career development and work education for senior students, through their work on the colony.
The children are also provided with direct German instruction daily before and after their regular English school as well as on Saturday mornings. Members of the community provide this instruction. Our staffing includes a combination of part time administration, K-8 and High School teachers and administrative assistants.