Fisher Branch Early Years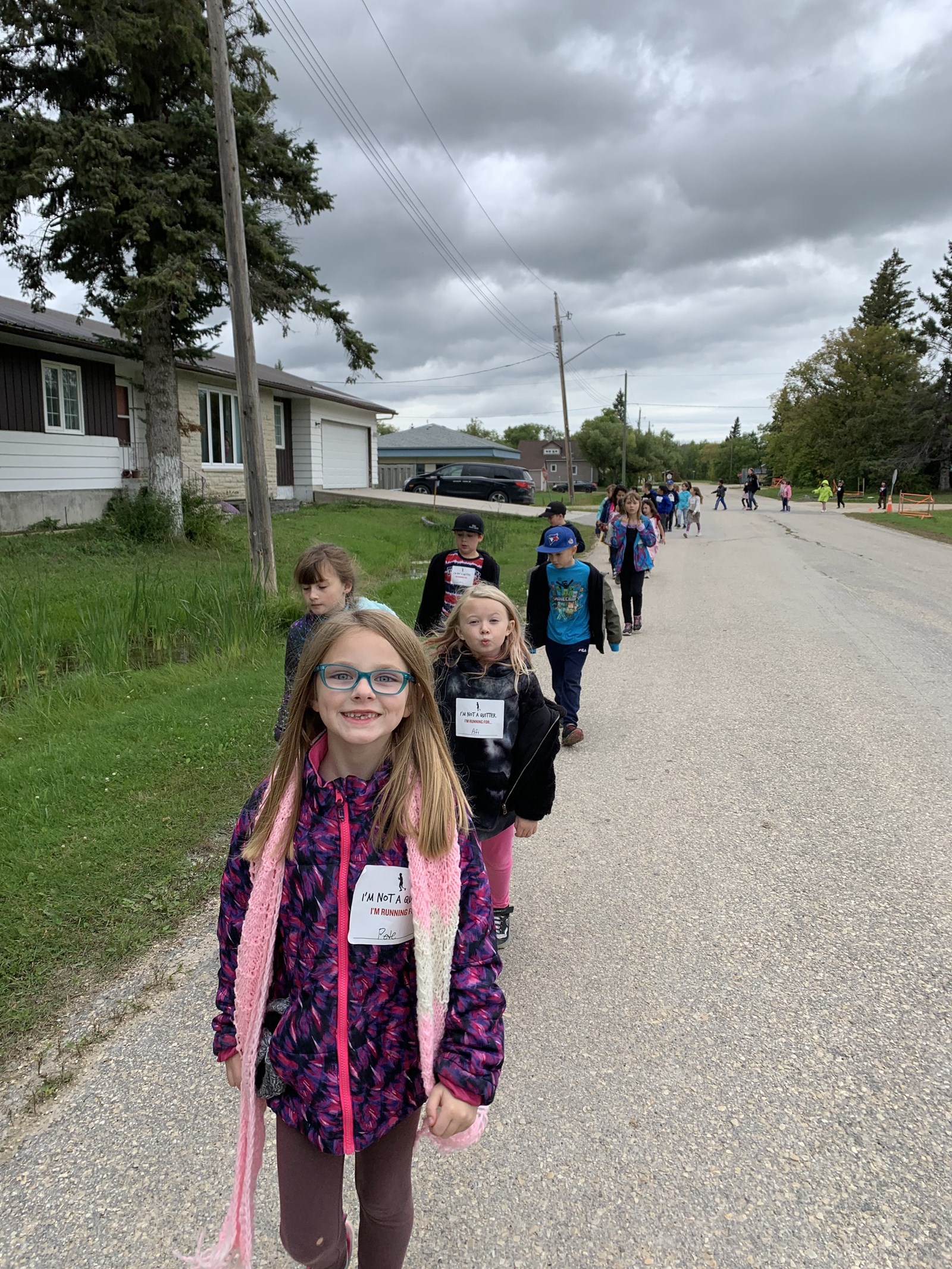 Fisher Branch Early Years School is in the beautiful community of Fisher Branch, located in the heart of the Interlake. FBEYS is a diverse, inclusive, and caring learning environment. Our school encourages all individuals to cultivate and pursue their love of learning, while focusing on personal wellness and celebrating each unique individual.
2022-2023 School Goals
Outcome 1: Improve student numeracy through the implementation of number talks, problem solving strategies, think aloud, and open-ended math questions with students, to enhance student self assessment ("I can" / "What I Need" statements).
Outcome 2: Improve school culture through the enhancement of citizenship and celebration of each student's culture, thus strengthening personal connections and community/family involvement.
Mission Statement
Fisher Branch Early Years School is dedicated to promoting a positive, safe, caring, and inclusive environment, where children are encouraged to pursue their love of learning. The school community will ensure that all students are offered a complete education by providing them with the knowledge and skills required to become respectful lifelong learners.
Who We Are
Our school population consists of just over 100 students, in Grades kindergarten to four. There are 5 homerooms, with a staff of 6.6 teachers. Fisher Branch Early Years School employs 5 Educational Assistants, a Secretary/Librarian, a custodian and two cleaners. Our school models, teaches, and celebrates the Six Pillars of Character. Students learn and apply Citizenship, Respect, Caring, Responsibility, Truthfulness, and Fairness in their everyday interactions: learning, socializing, and through direct community involvement.
Programming Highlights
FBEYS offers the following student services:
Learning Support (Resource)
Guidance Classes
Speech/Language program
Library
Each year, the school plans and participates in a variety of learning experiences and activities for students. Here are some of the activities we have enjoyed:
Book Buddies
School Choir
Terry Fox Fundraiser and Walk
School Family Thanksgiving Dinner
Museum Tour
RCMP Fun Day
Fire Hall Visits
Remembrance Day Assembly
Christmas Concert
Skating Program
100 Day Celebration
I Love to Read Month
Jump Rope for Heart!
Manitoba Theatre for Young People
Spirit Week
Exchanges with the Fisher Branch Personal Care Home
Earth Day
Volunteer Appreciation Assembly
Class Field Trips
Artist in the School
Kindergarten Graduation/Grade 4 Farewell
After school daycare program (We Rule) that is facilitated by Carealot for Tots carealot@mymts.net