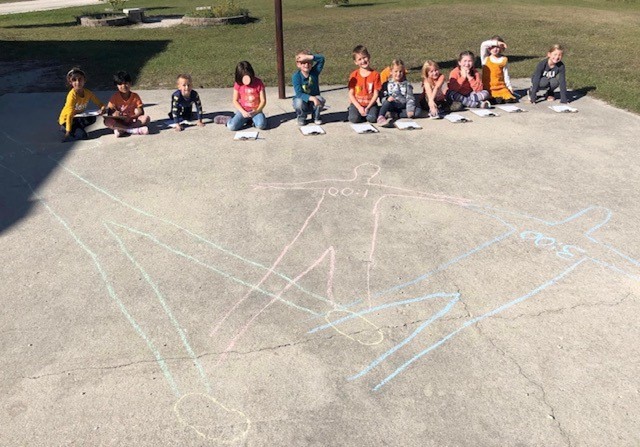 Ashern Early Years School is a Kindergarten to Grade 4 School. It has an enrollment of 75 students. Located in the town of Ashern. AEYS also services the smaller surrounding rural area. There is a nonprofit daycare in Ashern which Lakeshore School Division provides transportation to and from. AEYS also hosts and facilitates an after school 4-year-old program.
Ashern Early Years stresses the total development of each child: social, intellectual, moral, emotional, and physical. By doing this, we, staff, parents, and students recognize each individual and that all children are creative and have the opportunity to succeed with us and with others. Students' self-esteem is fostered by positive relationships with other student members and staff.
Ashern Early Years School motto is "small school BIG HEART". Currently we have 6 teachers, 6 Educational Assistants, a part-time Librarian and School Secretary. With an enrollment of 75, class sizes are small. Teachers, students, and teachers truly get to know each other and make connections.
Ashern Early Years has made a commitment to intervention at the earliest level and has split the Grade 1 class for English Language Arts and Math instruction providing even more teacher-student time. AEYS offers many student services programming including Speech and language, occupational and physical therapists that work within the division. Ashern Early Years School hosts many activities including, school assemblies, Terry Fox Run, Christmas Dinner, Christmas Craft Day, Jump Rope for Heart, and I Love to Read. Ashern Early Years also made a connection with the Personal Care Home and its residents. We also have a breakfast program open to all students.